When it comes to breathtaking destinations, Whistler is a name that needs no introduction. Known for its world-class skiing and exciting summer sports, this mountain paradise transforms into an enchanting wonderland come fall. With less crowds, picturesque scenery, and an array of activities suitable for everyone, here's why you should plan your visit to Whistler during the fall season.
A Tapestry of Colors

Fall in Whistler is a feast for the eyes. As the lush forests change into a vibrant tapestry of red, orange, and gold, the mountainside becomes a living canvas of nature's artistry. The iconic landscapes take on a new and breathtakingly beautiful form, making every vista a postcard-worthy memory.
As Whistler's only lakeside resort and spa, there's no more beautiful scenery than sitting on your private lakeside balcony or on our private dock watching the tranquility of Nita Lake. Get up close and personal with the lake as you paddle on our canoes, paddleboards, and kayaks. Our lakeside amenities are complimentary for hotel guests and available until Thanksgiving weekend (see Services and Amenities for the latest availability).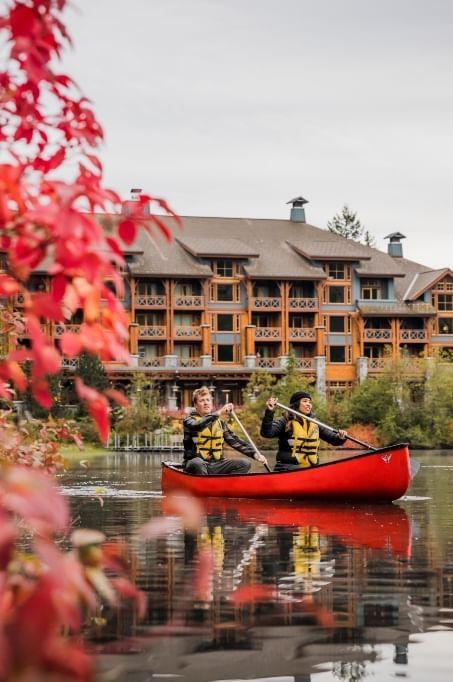 Whistler's only lakeside resort & hotel in Fall. Photo by Justa Jeskova.

Mild and Inviting Weather

Bid farewell to the summer crowds and welcome the crisp yet comfortable weather of fall. With mild temperatures and clear skies, this season is perfect for leisurely strolls through the village, hiking trails, and exploring the outdoors without the summer heat or winter chill.

Our complimentary shuttle service is available on demand, providing direct access to Whistler Village. Wander the Stroll at your own pace and browse the shops as you look for the ideal gift to take home, or winter savings.
Tranquility and Serenity

Fall brings a certain sense of calm to Whistler. The hustle and bustle of peak tourist seasons subside, leaving behind a serene ambience. This tranquility offers an unparalleled opportunity to connect with nature and savor the beauty of Whistler at your own pace.

Looking for an alternative way to relish Whistler's scenery? Our cruiser bikes are available throughout the fall, providing the perfect opportunity to explore the Valley Trail and enjoy the quieter moments.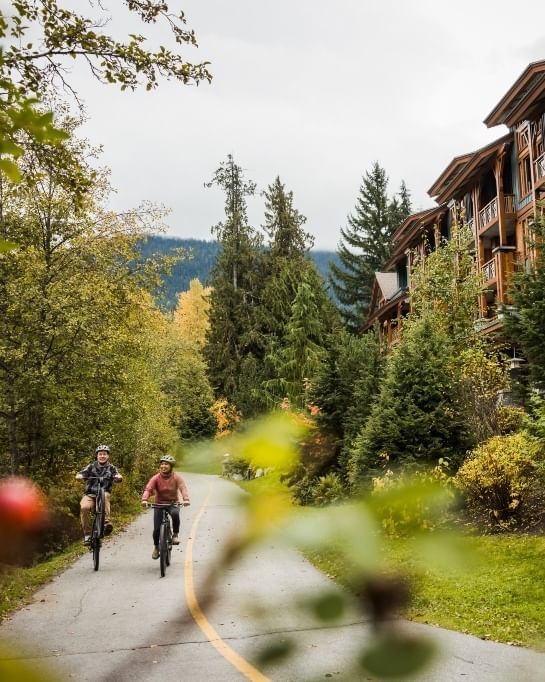 Explore the Valley Trail on Nita's doorstep. Photo by Jesta Jeskova.
Adventure Awaits

Fall offers its own brand of adventure. Hiking trails that were once buried under snow come alive, revealing breathtaking vistas and hidden waterfalls. Mountain biking, zip-lining, and exploring the alpine trails are all part of the fall discovery. There's no better time to get out there and explore the endless activities Whistler has on its doorstep.
Culinary Delights and Comfort

Fall is synonymous with comfort food, and Whistler's dining scene rises to the occasion. Savor locally sourced ingredients that highlight the essence of the season and celebrate the farm-to-table offering at The Den. Indulge in hearty meals at our very own Cure Lounge & Patio and warm up with your essential caffeine fix at Fix Café, along with seasonal delights perfect for when you need that sweet treat.

For true foodies, don't miss Cornucopia, Whistler's annual fall festival of food and drink. From November 9 – 19, let your taste buds dance with pleasure as you relish the offerings that celebrate Whistler's world-class food and drink scene.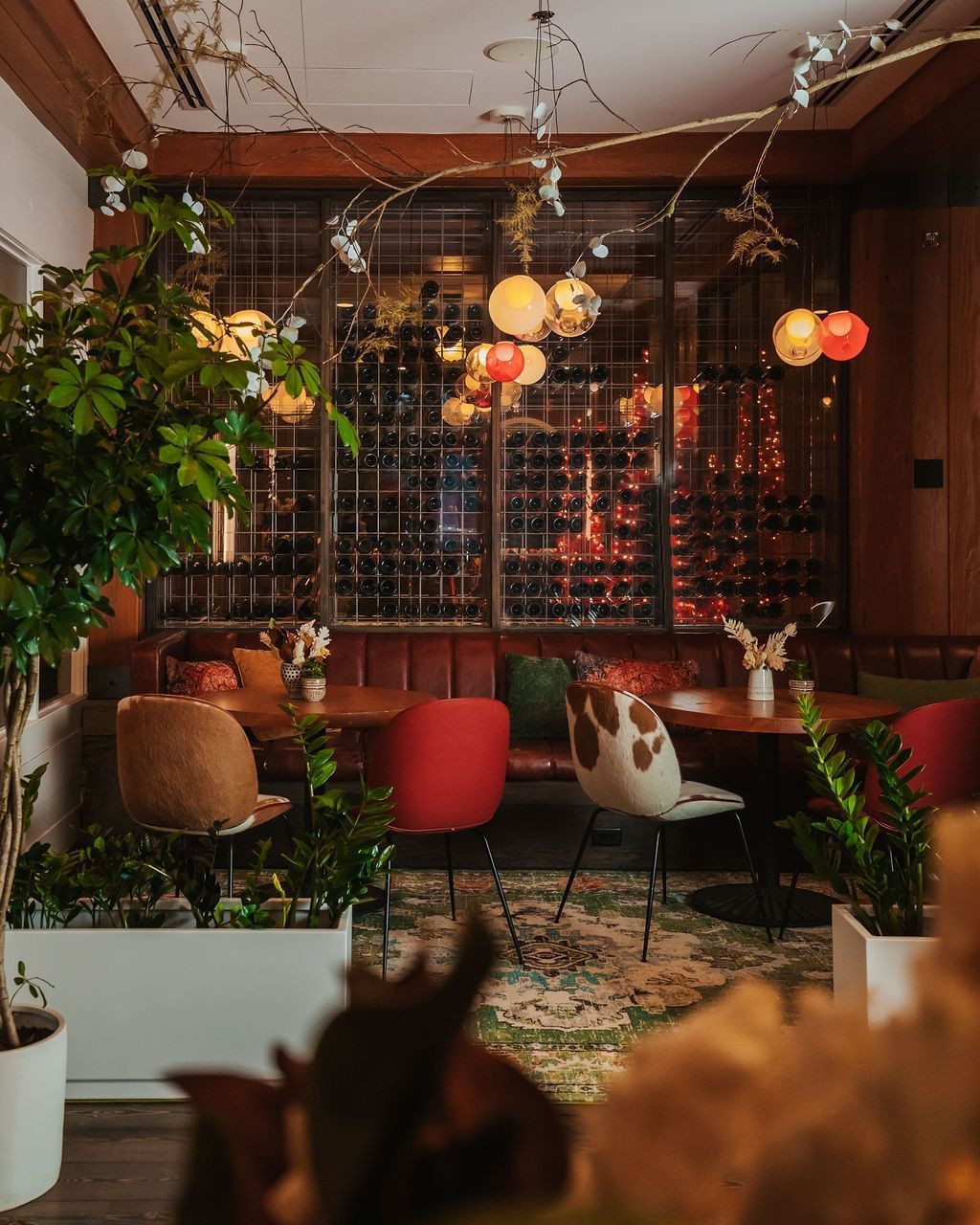 Enjoy seasonal delights when you dine with us this Fall. Photo by Pink Palm Media.
Festive Season Kick-Off

As fall begins, Whistler sets the stage for its festive season. The Farmers' Market which runs until October 8th, 2023, showcasing local artists, produce in the Upper Village. For creatives, don't miss the Whistler's Writers Festival, October 13th – 16th, 2023.

The various cultural events make this time of the year a unique and memorable one. We gratefully and respectfully acknowledge that the land now known as Whistler, lies in the shared traditional, ancestral and unceded territory of the Sk̲wx̲wú7mesh and Lil'wat Nations.

With Truth & Reconciliation Day on September 30, we urge you to take the time to delve into understanding the history and learn about the rich and unique cultures of the Squamish and Lil'wat people by paying a visit to the SLCC.
A Season of Wellness

Fall is the perfect time to check in with your body. After a busy summer and active winter ahead, give your body the TLC it deserves. Visit The Spa at Nita during your stay and make the most of the array of luxurious treatments on offer. Plus, with any treatment, you'll have full access to all our amenities. Soak up every ounce in the eucalyptus steam room, savor the tranquility of the relaxation lounge or relish in the stunning mountain views as you take a dip in the rooftop hot tubs. There is no end to the rejuvenation offered by The Spa at Nita. Book your treatments today.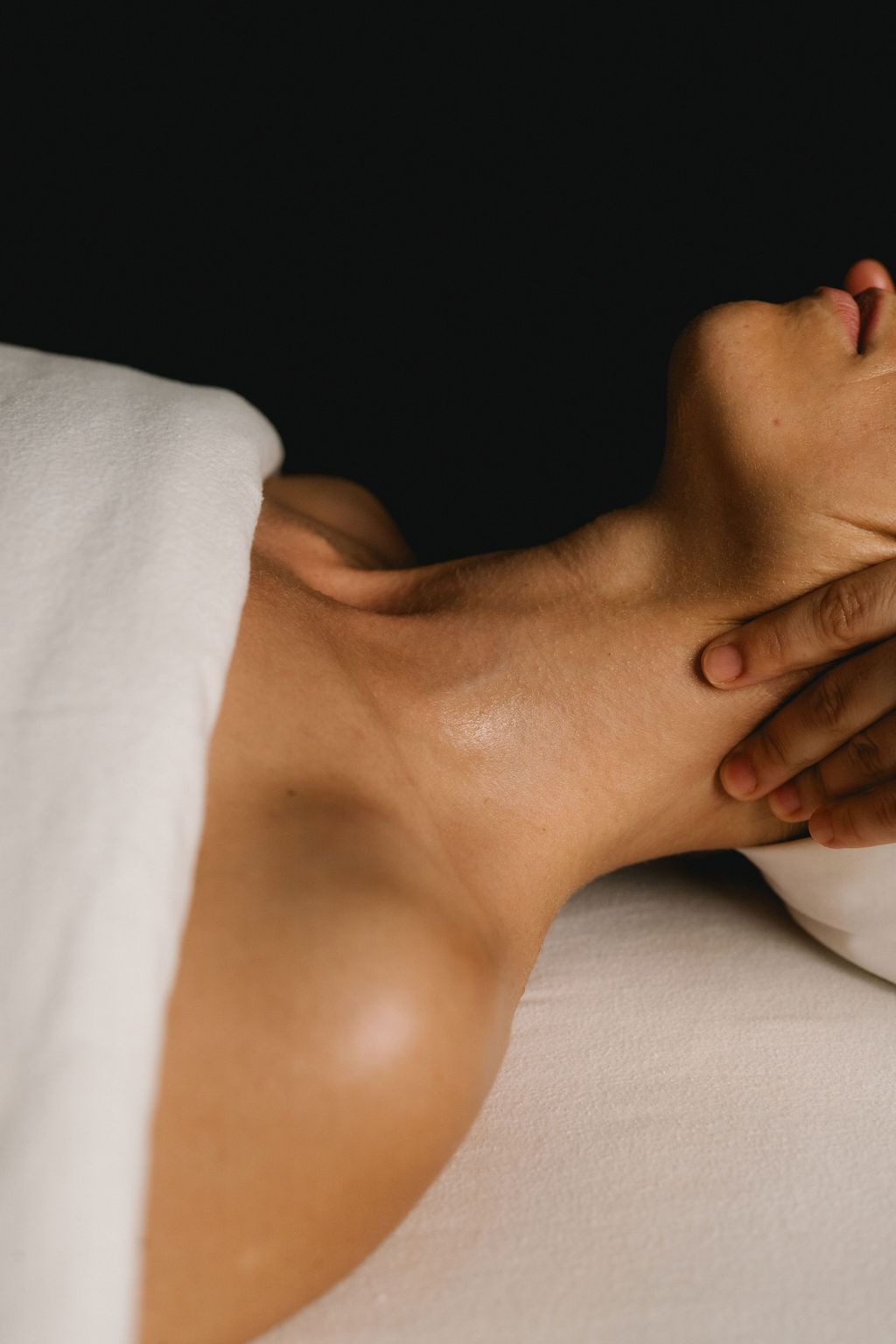 Step into tranquility with The Spa at Nita. Photo by Pink Palm Media.
Whether you seek outdoor adventures, cultural experiences, or simply a peaceful retreat amidst stunning landscapes, fall in Whistler has something special to offer. It's a season where nature puts on a dazzling display, and Whistler warmly welcomes you to be a part of it.

Plan your visit wisely, pack your layers, and prepare for an unforgettable journey through the vibrant and captivating world of Whistler in the fall. This is a season that leaves an indelible mark on your memory, one that beckons you to return year after year, as Whistler reveals its golden heart beneath the crisp, clear skies of autumn. Don't miss the chance to immerse yourself in the magic of fall in Whistler – a truly unforgettable experience that should be on every traveler's bucket list.
Stay at Nita Lake Lodge this Fall and experience why its the best season for yourself. Book today.