Nita Lake Lodge Resort & Spa has been honored to receive this prestigious award from Conde Nast Traveler readers, along with being voted the top resort in Canada!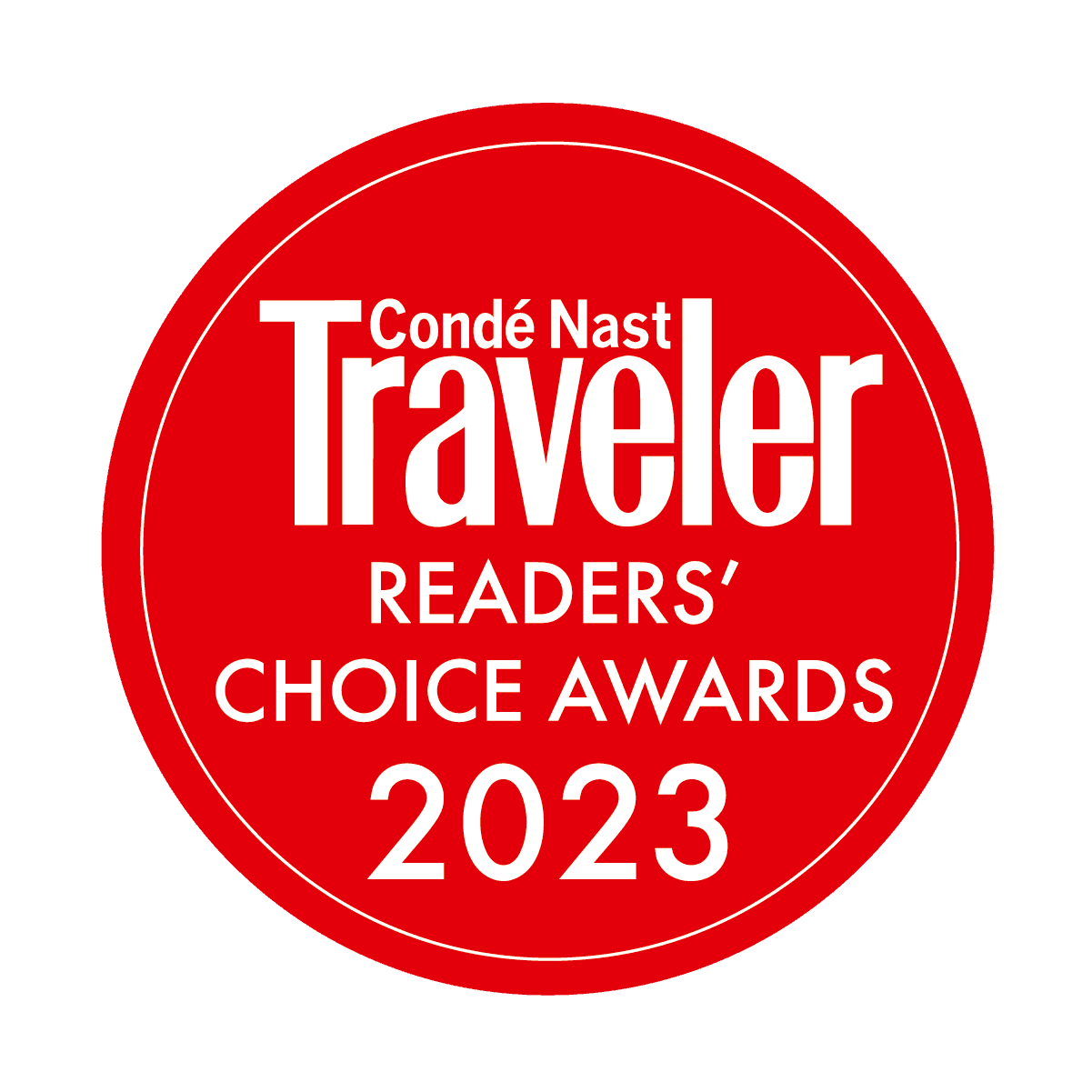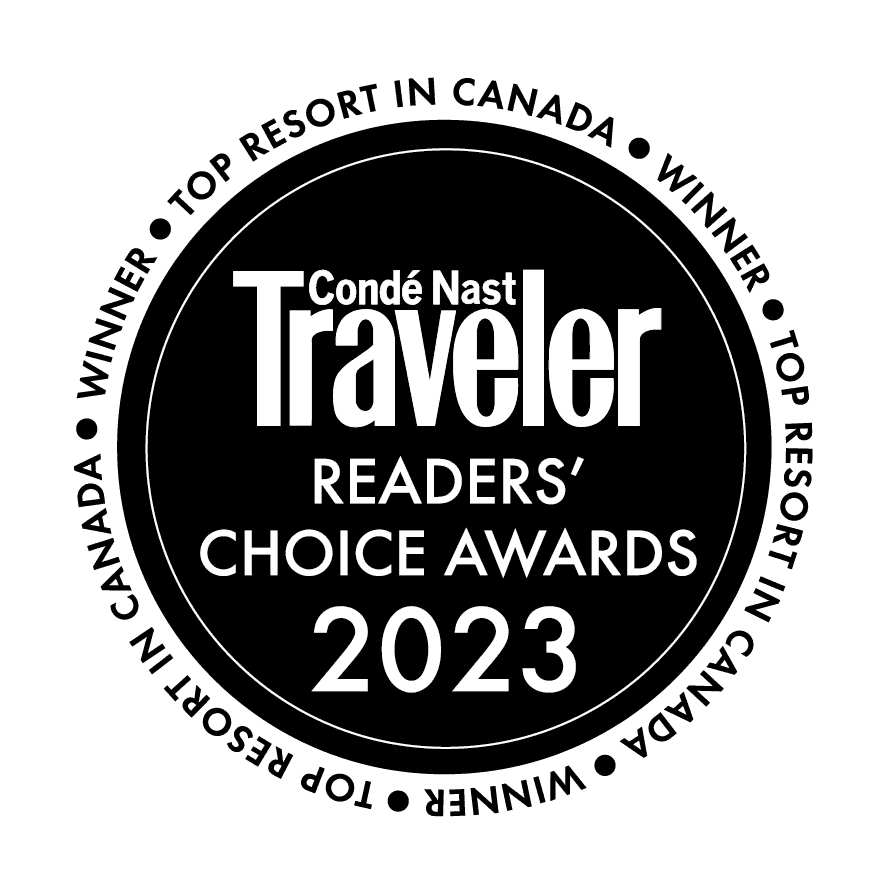 "The 2023 Readers' Choice Awards represent the most beloved and cherished experiences in the travel industry, as voted by our loyal audience. This year, an astounding 526,518 Condé Nast Traveler readers across the US and UK enthusiastically shared their recent travel knowledge of the top hotels, cruises, countries, cities, resorts, trains, airlines, airports, spas, islands, luggage, villas, and tour operators. Your dedication and exceptional service have left a lasting impression on our readers, securing your spot among the best in the world."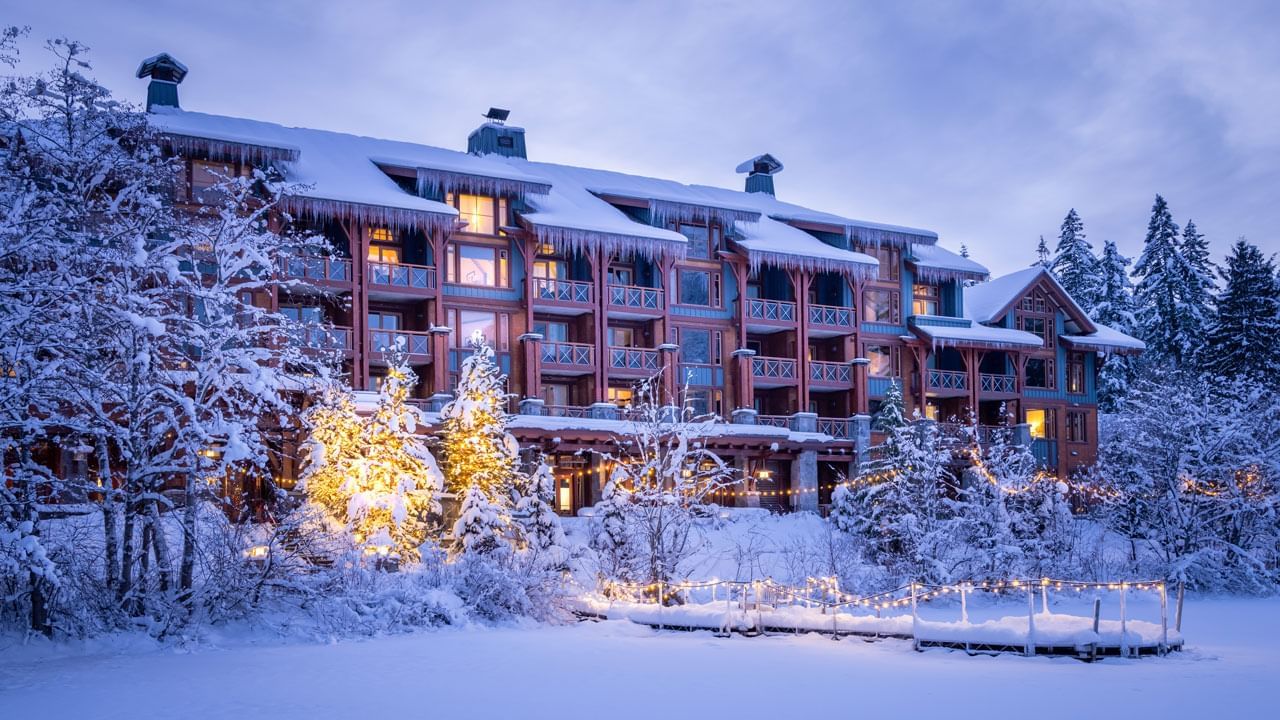 Nita Lake Lodge is grateful to all our guests, past and present, who took the time to vote, and we hope you can remain part of our journey as we move into the future.
We have been undergoing significant refurbishments and modernization this year to help our guests enjoy the best of what our resort has to offer. We remain committed to the core values that our guests and the local community identify with and look to elevate our guests' experience to be more sensational than ever.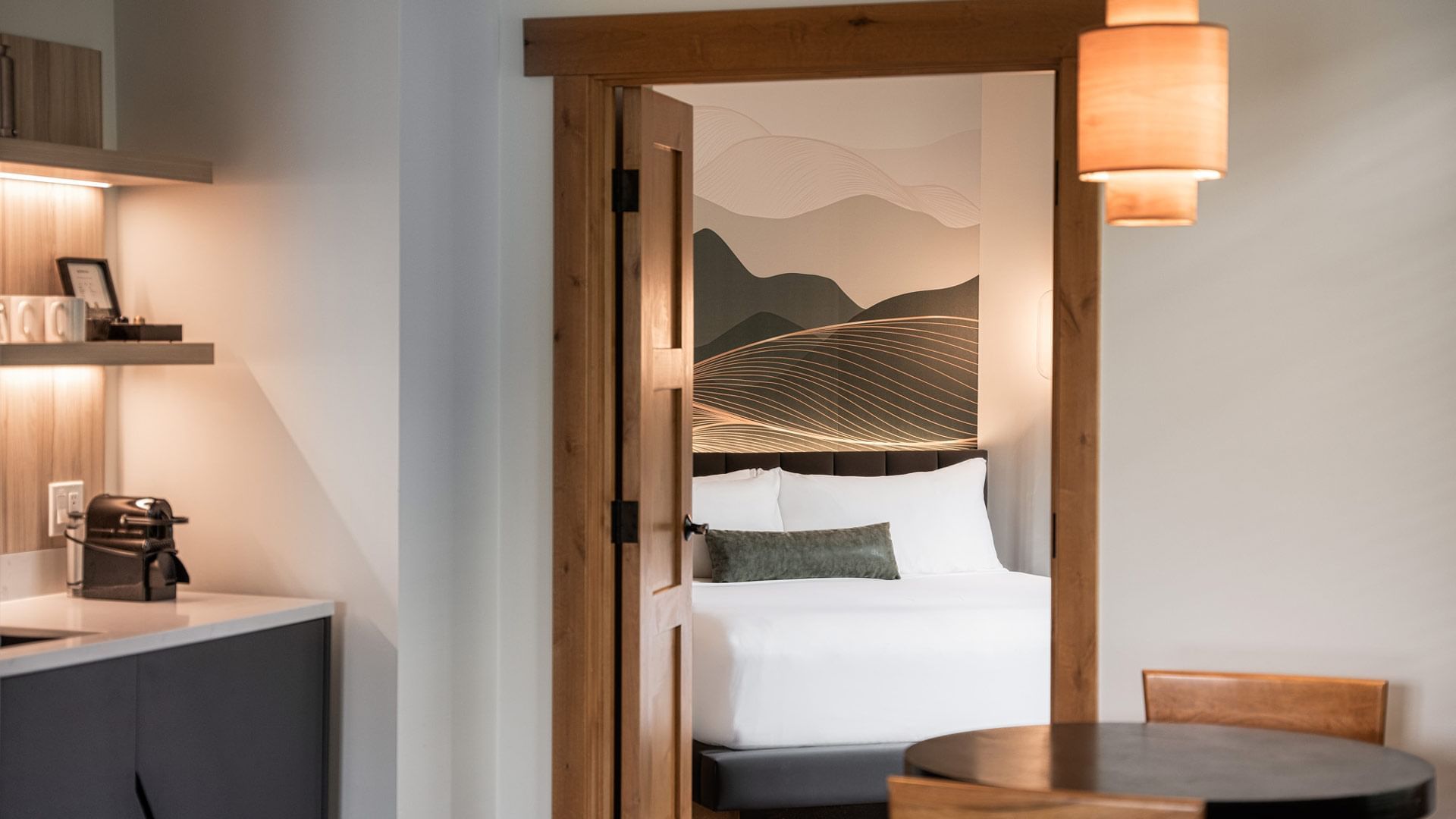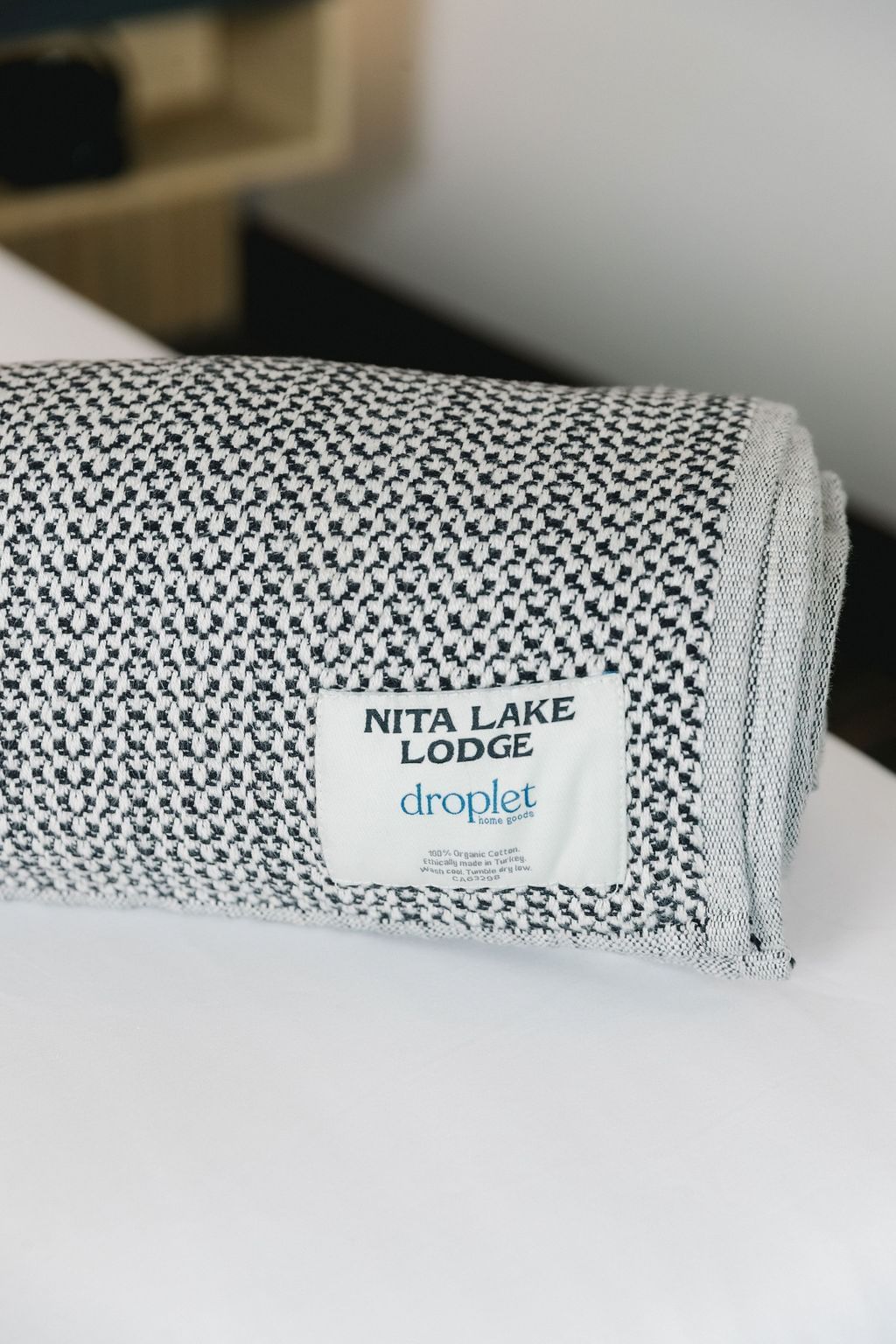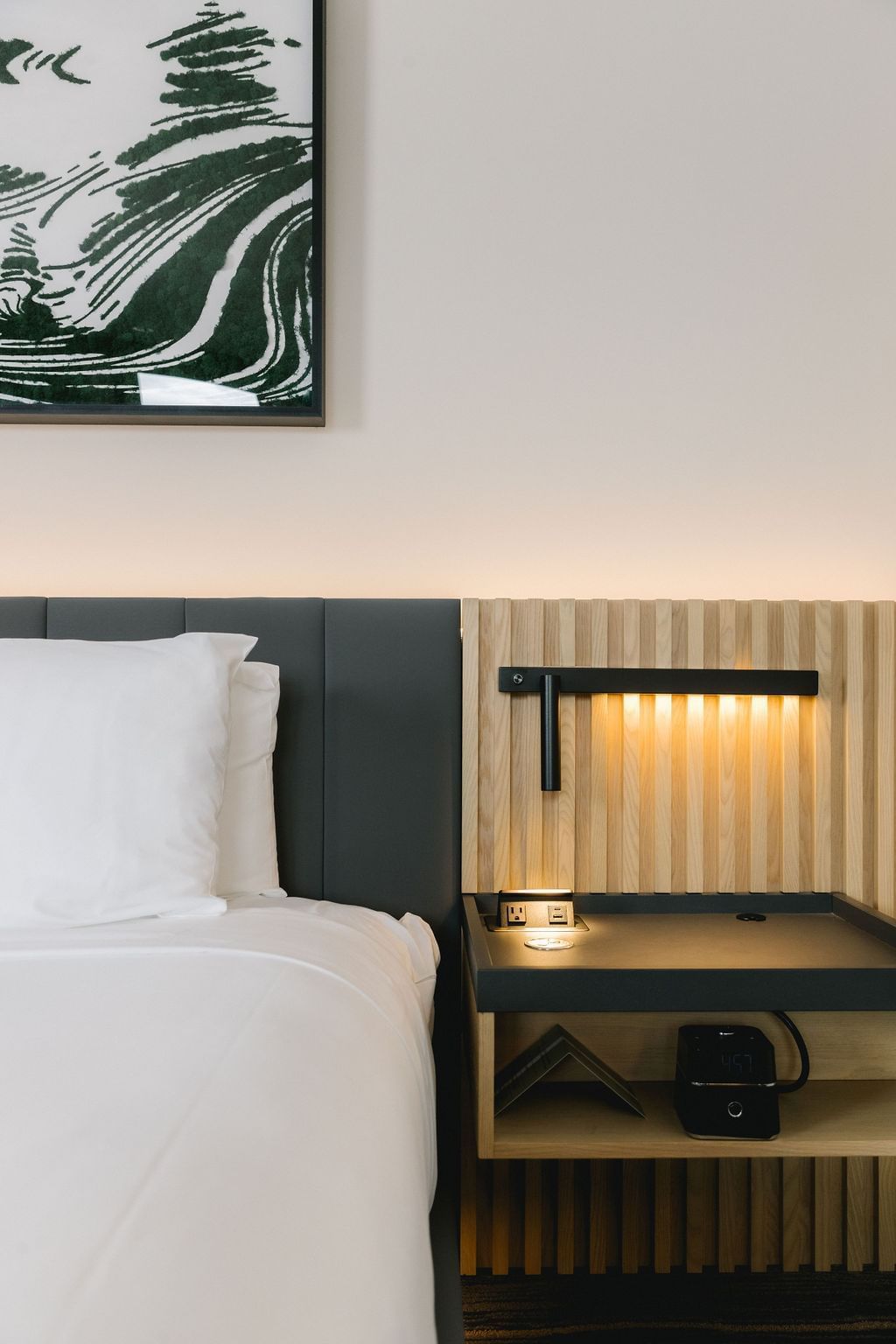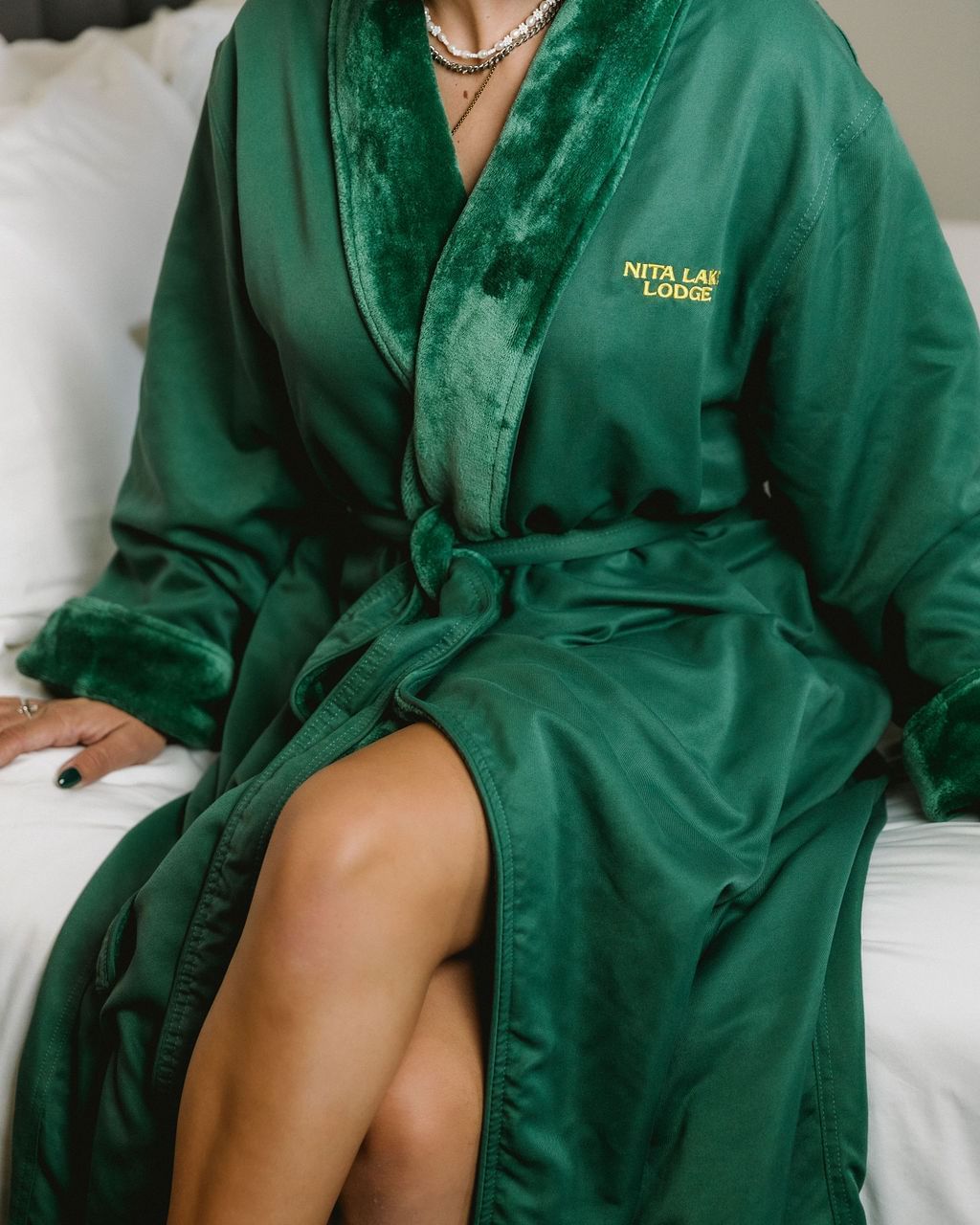 Look out for our newly refurbished suites with luxurious new robes and towels, basalt gas fireplaces, heated flooring, and plush king-sized beds. Our luxurious spa continues to win awards, and our restaurants are pushing the envelope of farm-to-table dining on an exciting culinary adventure.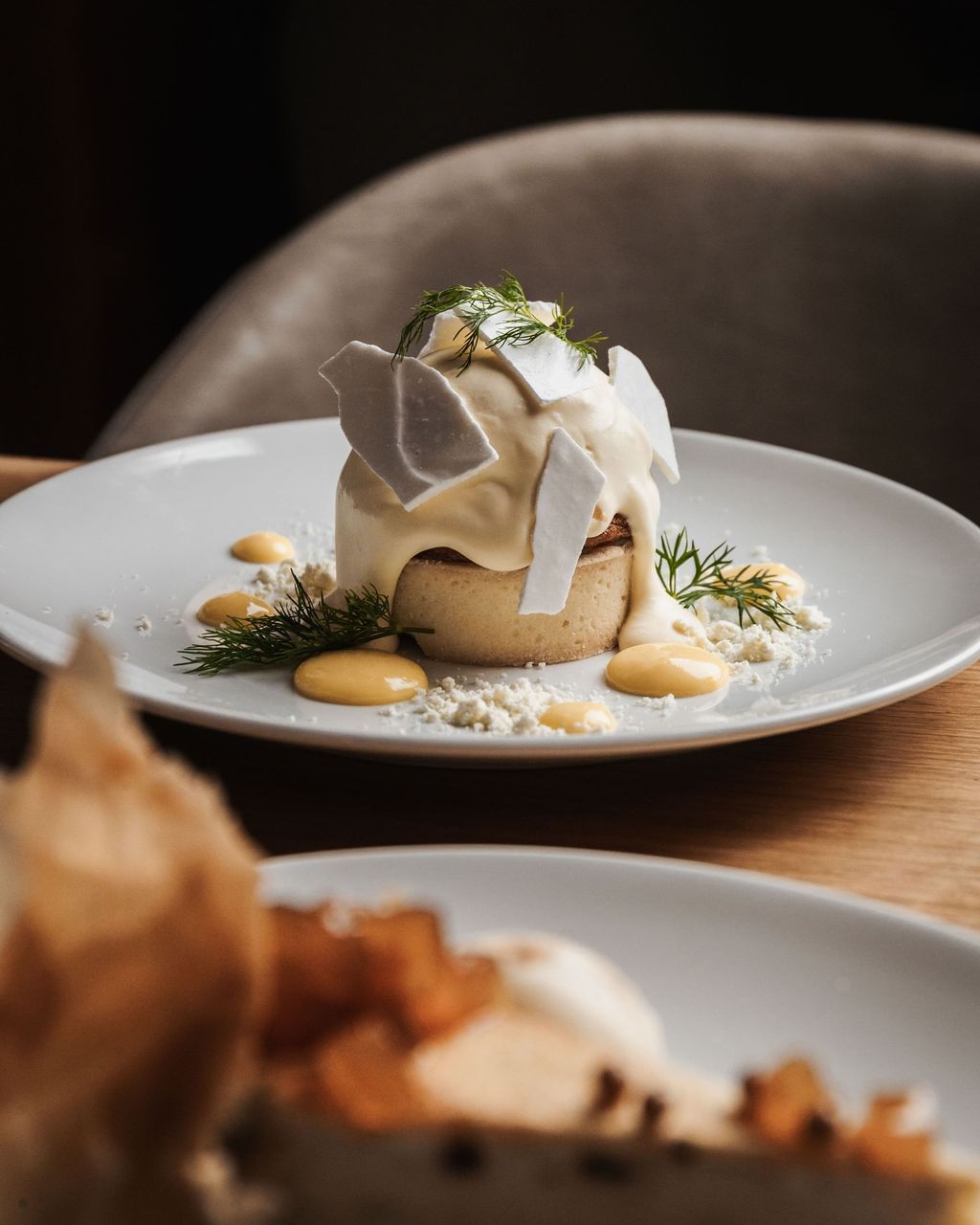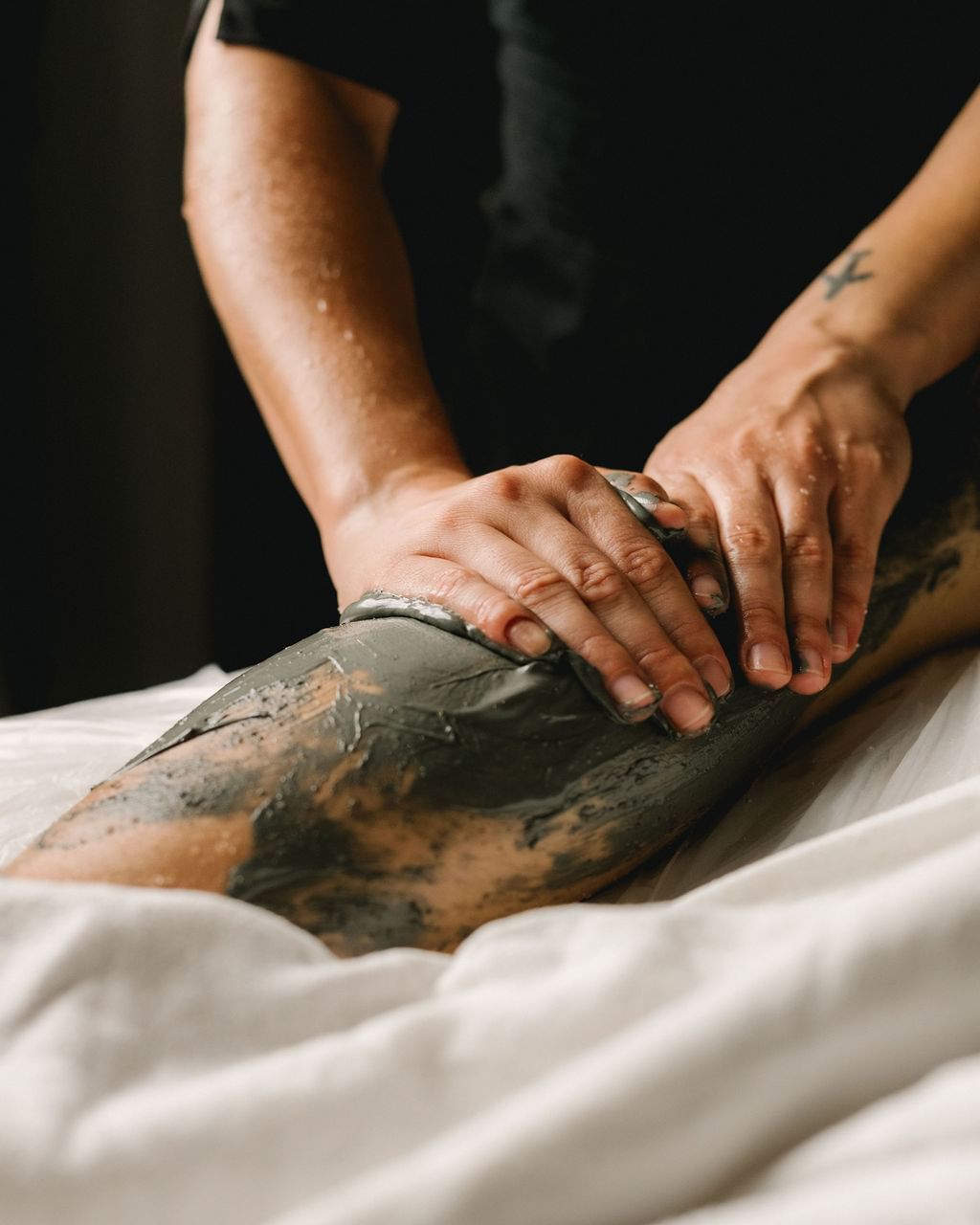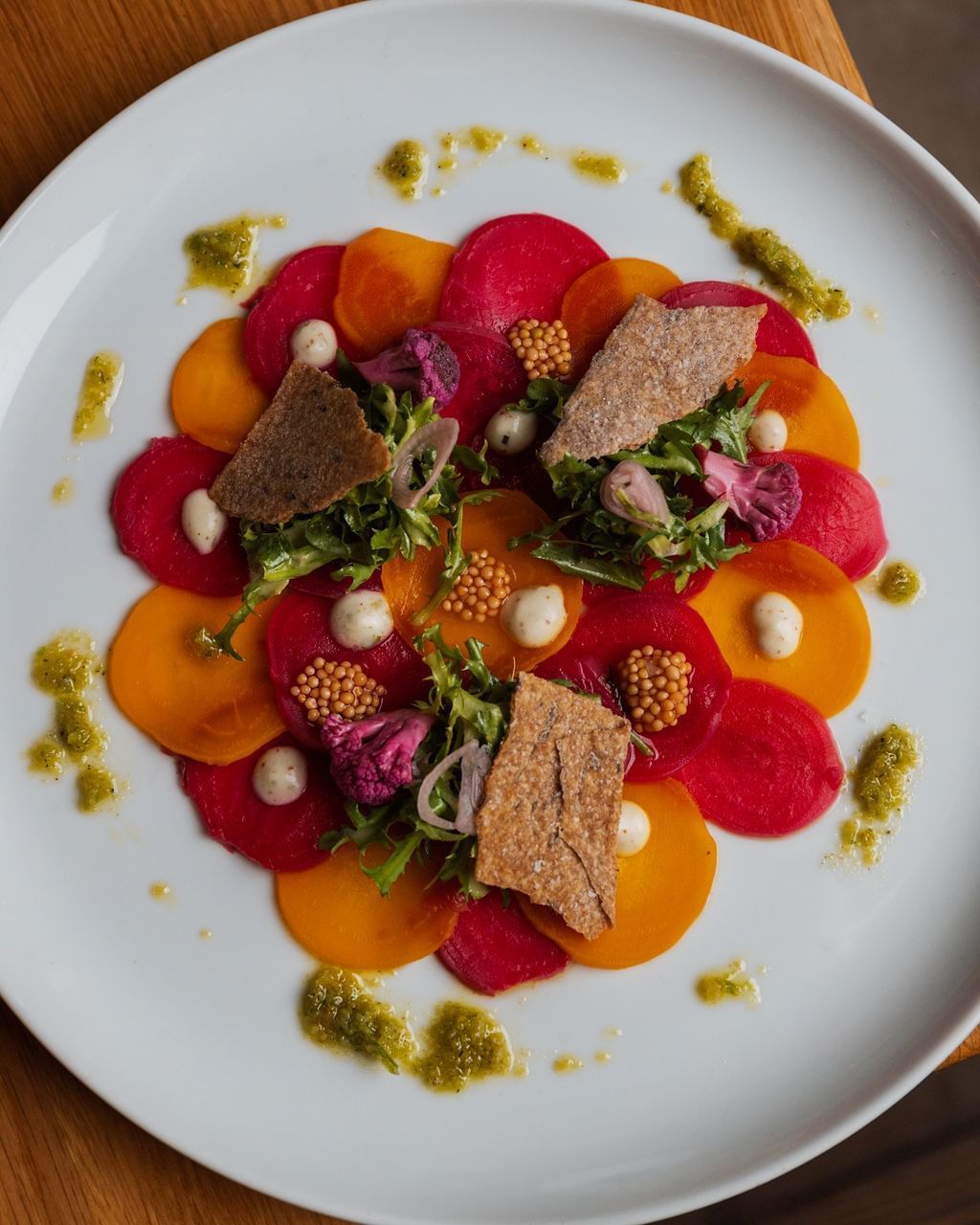 We hope to welcome you back very soon!