Mid-week stays in Whistler are ideal for many reasons, especially while many of us are "working from home" and have a bit more flexibility to take a getaway or staycation during the week.
At Nita Lake Lodge, we offer large suites with ample space to get some work done while you're on the clock. And while your off duty- there is no shortage of activities to do, whether you're looking for some R&R or for a big adventure. Keep reading for 5 Top Reasons to Stay Mid-Week: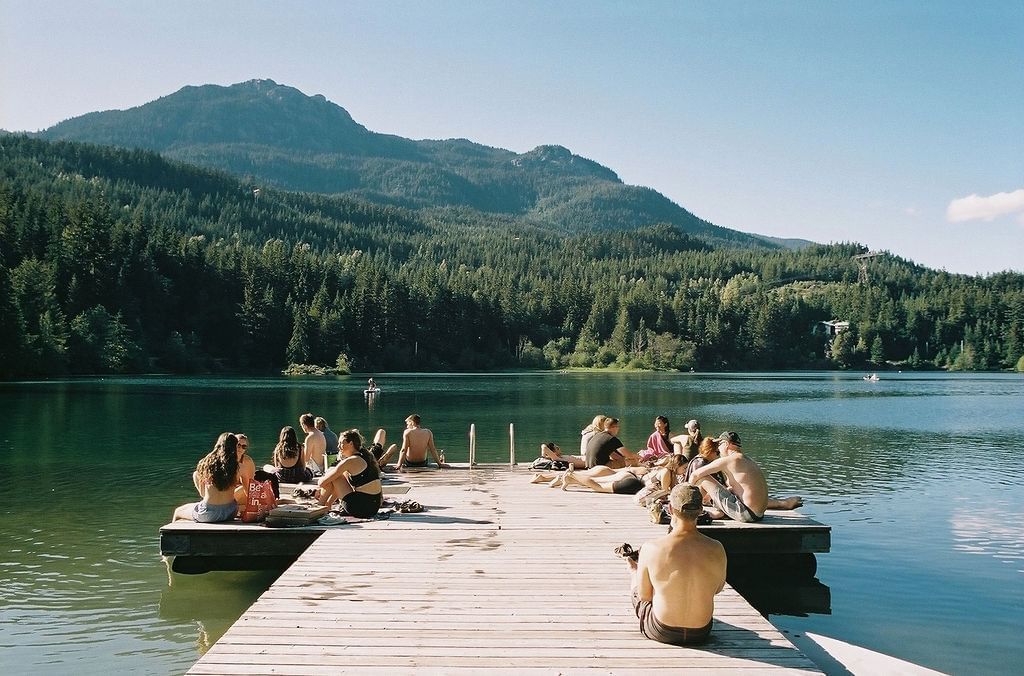 Photo by Hayden Korte-Moore
Less Crowds, Quiet Trails & Peaceful Village Stroll
It's no secret that weekends get very busy in Whistler. The weekdays here (especially during fall) are much more peaceful and less crowded. You'll find shorter line-ups, more empty space on the Village Stroll, less people on the trails and more general peace and quiet. If you're looking for a quiet retreat, mid-week is the time for you!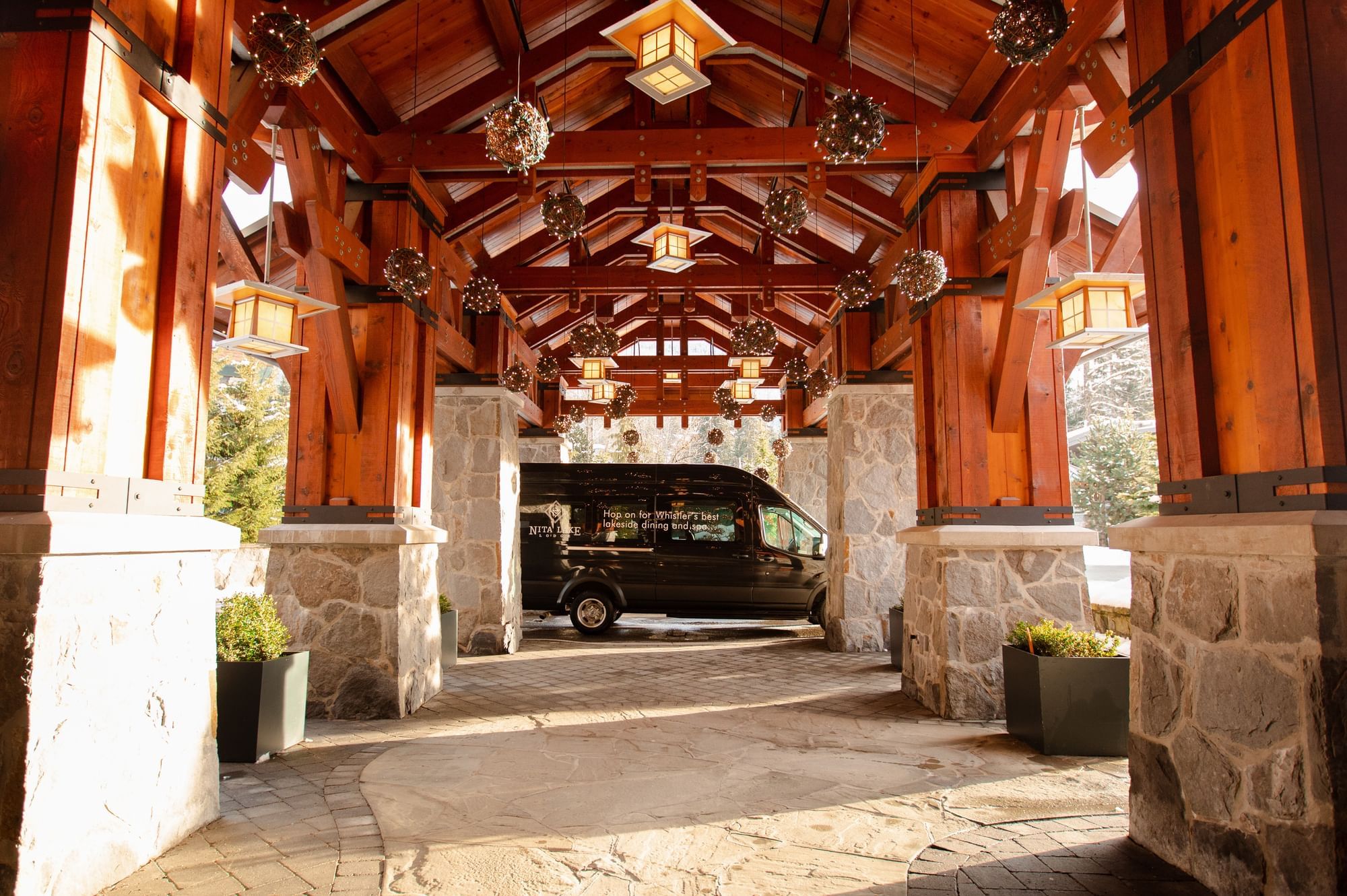 Photo by Tyler Ravelle
More Accessible Dining & Attractions
This summer has been very busy in Whistler with things opening back up and businesses working to get back on their feet with staffing after the pandemic. It is always recommended to make reservations for dining, tours, and attractions in whistler, but you can always find more availability for mid-week than weekends on a year-round basis.
Best Rates
Did you know you can find our best room rates mid-week? That's right- book mid-week for the best possible deals of the season, where you may even be inclined to upgrade your stay to a two-bedroom suite!
Seasonal Specials and Events
There are many seasonal specials during the fall in Whistler, including the October Craft Beer month, seasonal dining menus, the North Arm Farm Pumpkin Patch, and the fall specials at The Spa at Nita Lake Lodge. There is so much to do you won't be able to choose… but you don't have to! When you stay mid-week, you're more likely to get to enjoy them all.
Spacious Rooms to "Work from Nita"
Not able to take days off, but happy to get out of your home office for a work from Nita getaway? Our spacious rooms, specifically our two-bedroom suits, create plenty of space to find a peaceful corner to get work done. We have created the ideal "Work from Nita" itinerary to give you some inspiration for your perfect WFN trip.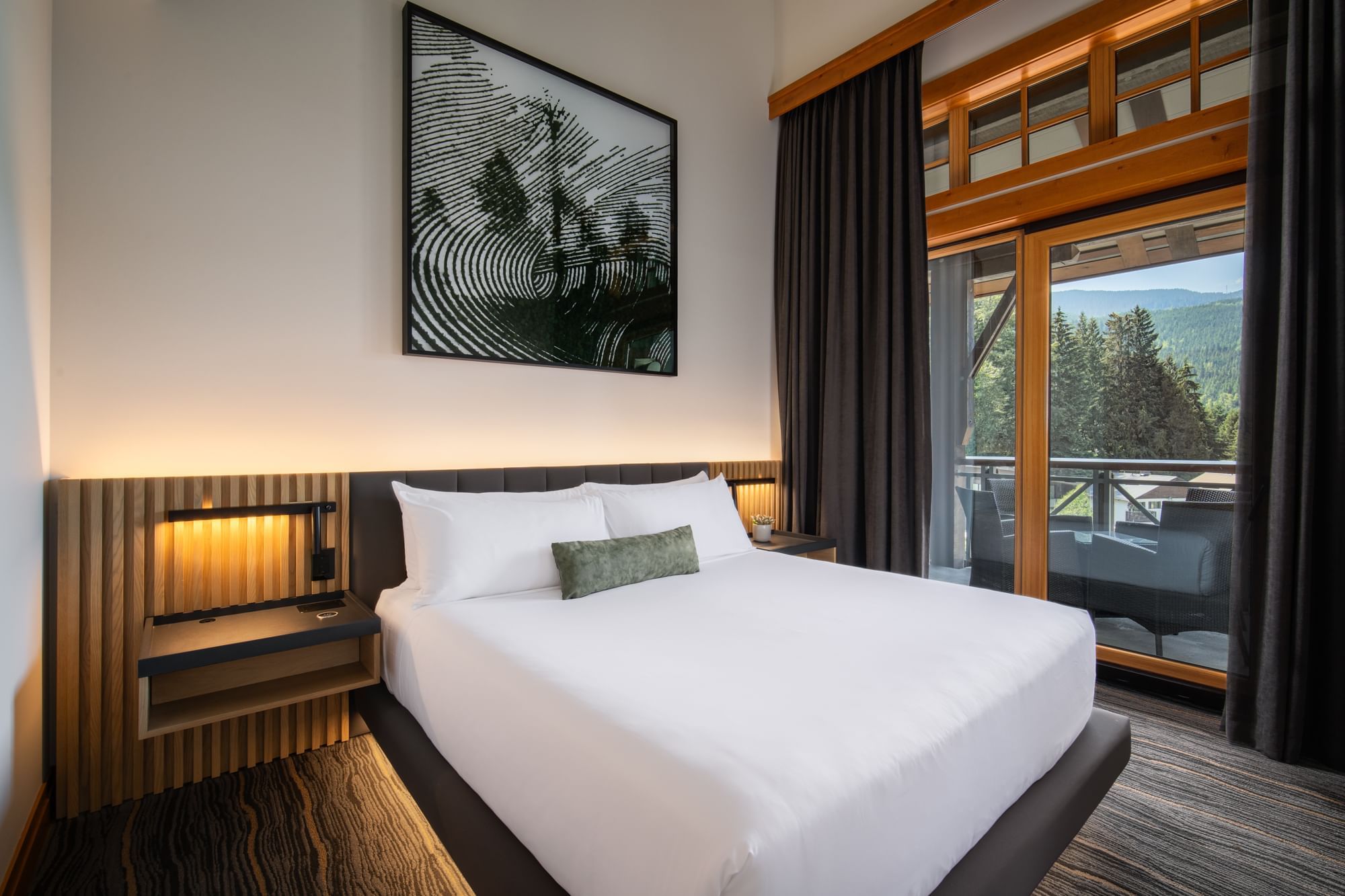 Photo by Tourism Whistler/Anna Beaudry
Plus, you can receive up to 15% off your stay when you stay longer! Why not spend Monday-Friday at the hotel, reap the benefits of a mid-week trip AND save on our best available rate. Yes please!