Nestled on the glacier-fed Nita Lake, by the foot of Mt.Sproatt in Whistler, lies a hidden gem of dining that is changing the way we experience food - The Den at Nita Lake Lodge.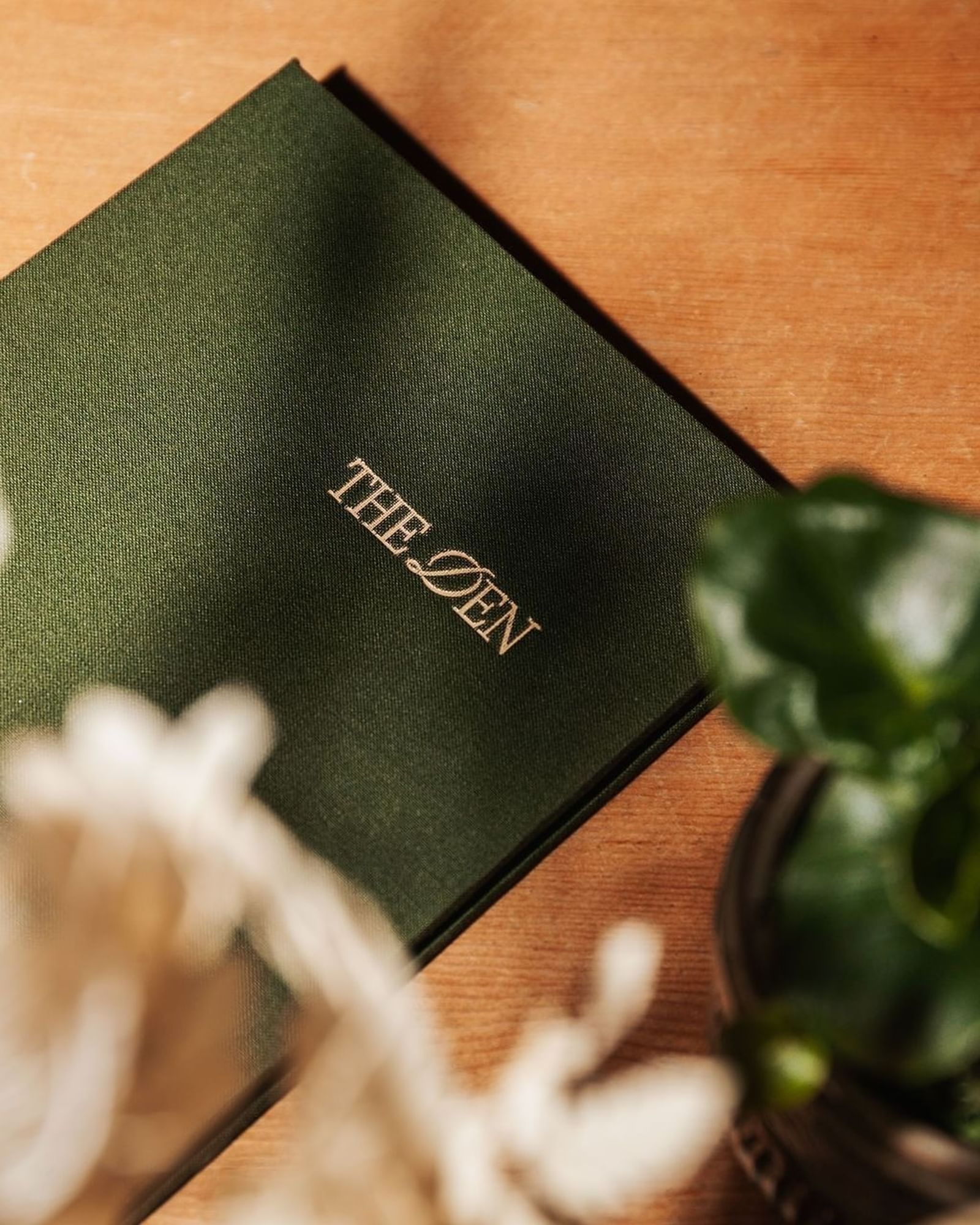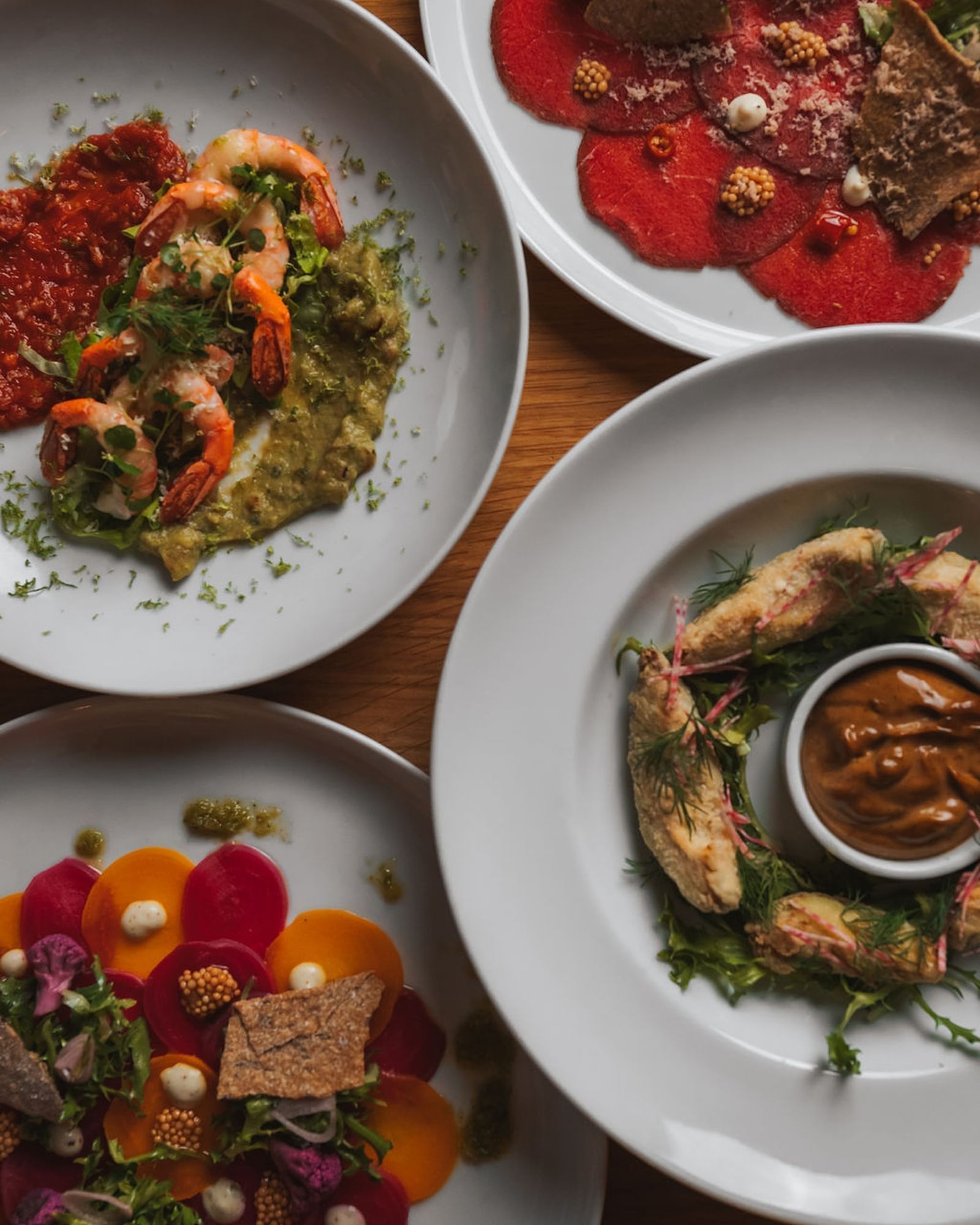 There's a lot going on in the world of food right now: sustainability, diet trends, the amazing evolution of plant based alternatives, the list goes on. It can make it difficult for a restaurant to branch out and avoid confining itself to one style of eater - how can a restaurant 'cater for all' in a world of so many preferences?
The Den has pioneered an answer to this question of modern dining, reconstructing the possibilities of what's printed on a menu. Priding itself on chargrilled plants & proteins, this modern take on a 'plant prioritized' Seafood & steakhouse with rich emphasis on the local surrounding landscape, has resulted in a unique take on eating that doesn't shy away from quality or sustainability. The Den hasn't removed meat from their menu completely, but rather placed plants on a pedestal at the center of its cooking, all while ensuring its impact on the natural world remains minimal.
This move alone is complemented by their extensive menu's counter options - with every dish available as either meat or plant based. If the 20oz New York Striploin or 32oz Ribeye isn't your thing, then the Lions Mane 'Steak' with mushroom demi-glace and gremolata could be what you're looking for.
This approach to plants immediately creates an opportunity to construct beautifully crafted and delicious plant-based alternatives, like their Local BC Spot Prawn Cocktail, that can be supplemented with their plant option of Crispy Fried Avocado Cocktail with Black Garlic Aioli. If you're adamant about trying fried avocado, one bite and you'll be hooked.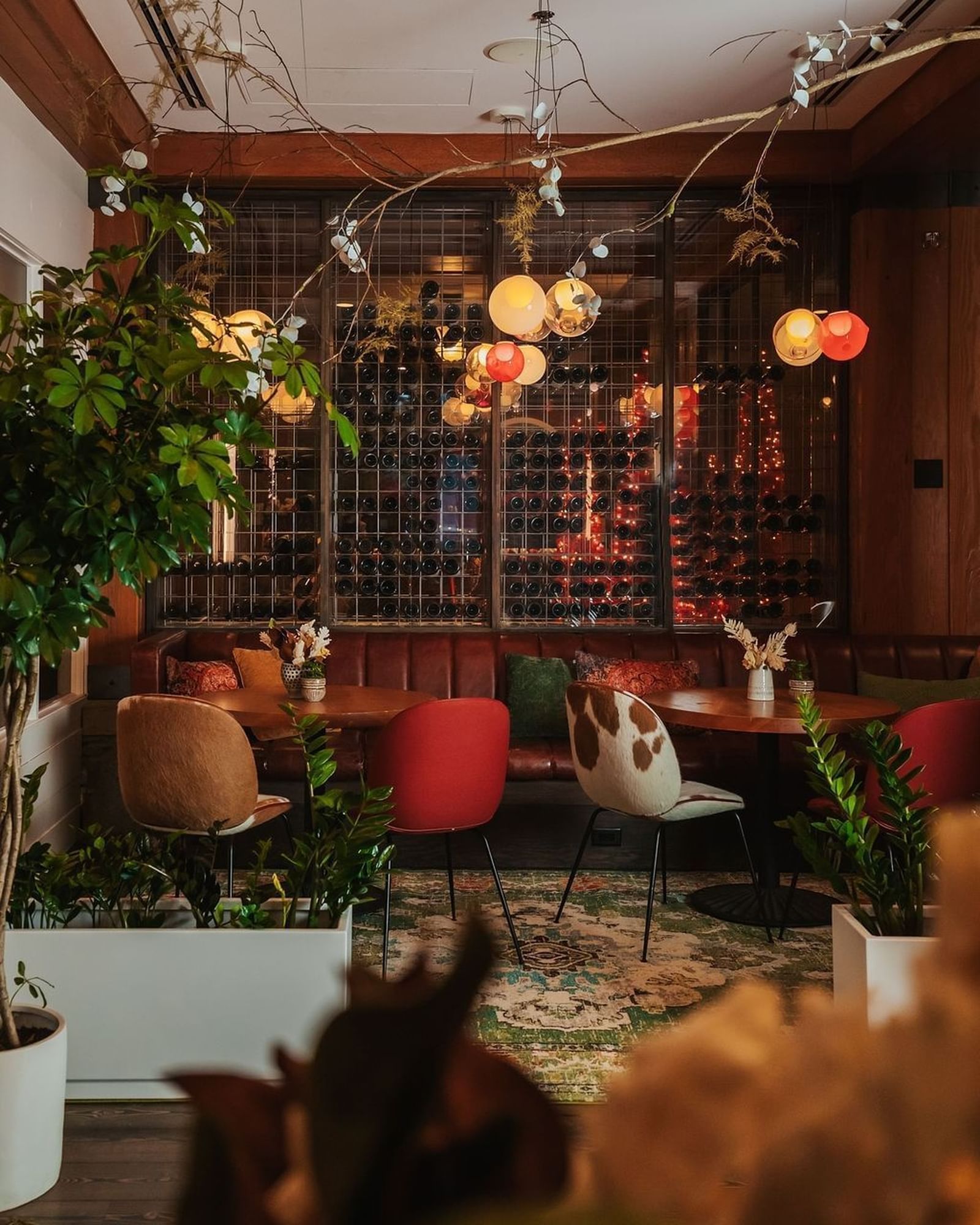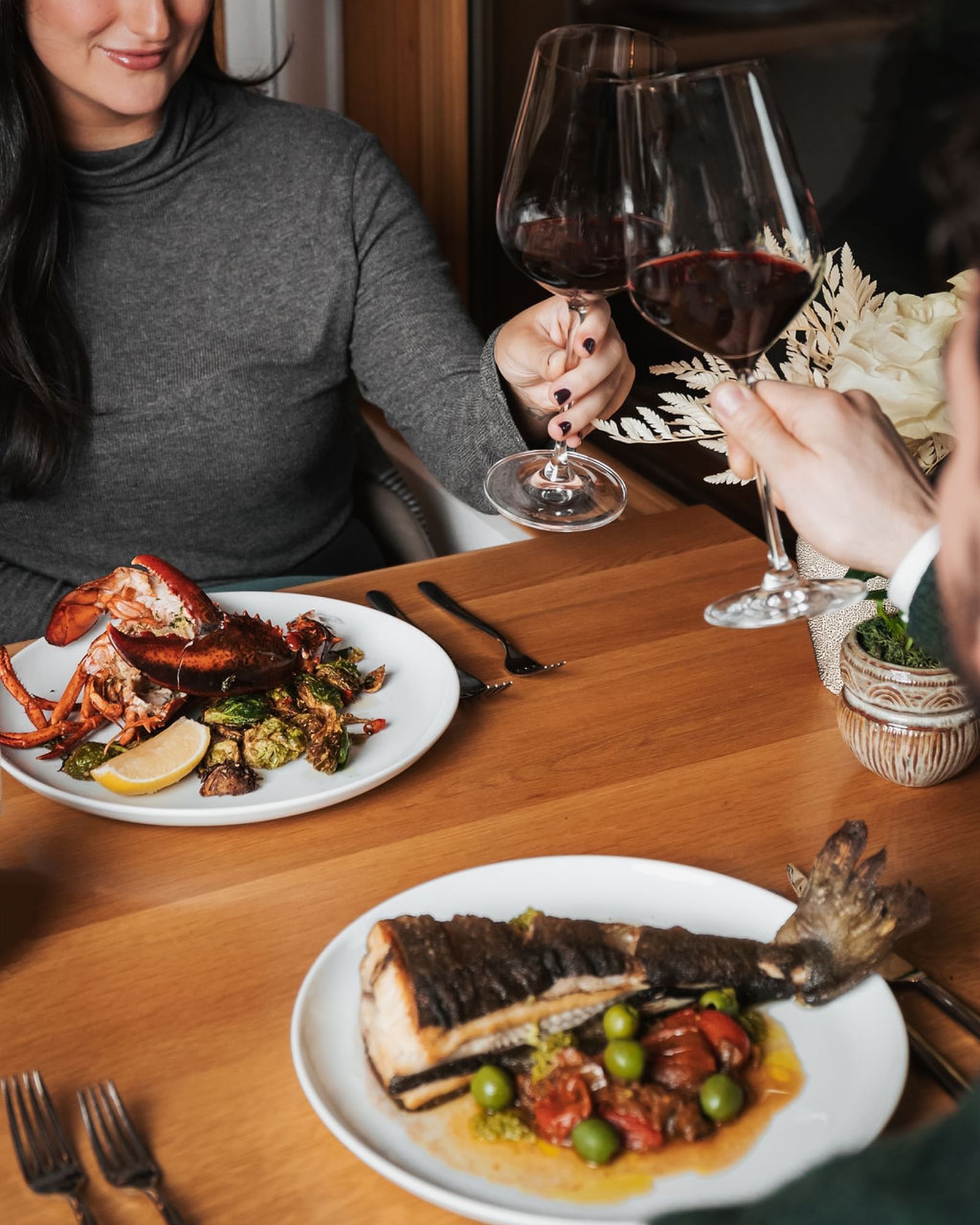 Taking a step back from the dishes themselves and looking into the ingredients alone, is what makes The Den so special. Proudly supporting and supported by beautiful local farms and fisheries to ensure their food is both fresh, organic, and from the place where the ocean meets the mountains, the Sea to Sky.
The Den feels like a green oasis, its own little indoor forest amongst the magnificent deep mahoganies of Nita Lake Lodge, the mountain goer's paradise. The old style alpine lodge surrounded by high rising mountain peaks and dense pine greenery dusted with snow, paints a backdrop to the beautiful restaurant that clearly and delectably portrays this through its food.
Change the way you experience dining, and truly immerse yourself in the beauty of the Sea to Sky while in Whistler, by making a reservation at The Den.
Make it a Weekend Escape
Don't let your evening end after dessert. Book a stay at Nita Lake Lodge to experience a relaxing weekend of dining, lakeside views and the incredible surrounding attractions right here in Whistler, B.C. BC Residents enjoy exclusive savings throughout the year at Nita Lake Lodge, Whistler's only lakeside hotel & spa.