The longer days and warmer temperatures comes with a feeling of renewal and energy. Summer is a perfect time of year to connect with nature and find a sense of wellness, renewal and refreshment through connection to nature and each other.
Planning a wellness getaway should be an enjoyable experience, but if you're feeling overwhelmed with the endless array of things to see and do in Whistler, let us break down the perfect relaxing getaway to ensure you leave feeling like a new person.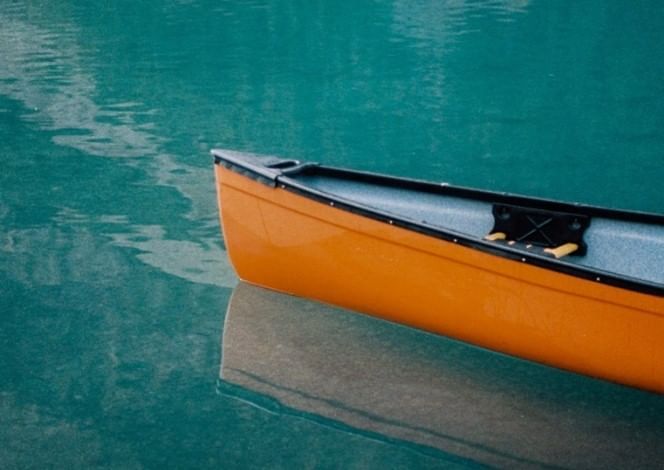 Summer is the season to find wellness through connection to nature.



Get Outdoors
The warmer weather means time spent outdoors and enjoying the beautiful natural surroundings. In Whistler, there is no better way to incorporating wellness than to spend time in the outdoors. Take in the amazing alpine views and breath in the fresh mountain air while taking a walk through the village stroll, only a short complimentary shuttle bus ride from Nita. Or maybe you're up for something a little more active, like riding one of our guest-accessible bikes along the Valley Trail.
If you're looking to incorporate the outdoors without having to leave your doorstep, there's plenty of activities to chose from in and around the lodge. Guests receive exclusive access to our range of lake toys, so soak up some sunshine by taking out a stand-up paddle board or sit back and relax while floating out on one of the canoes.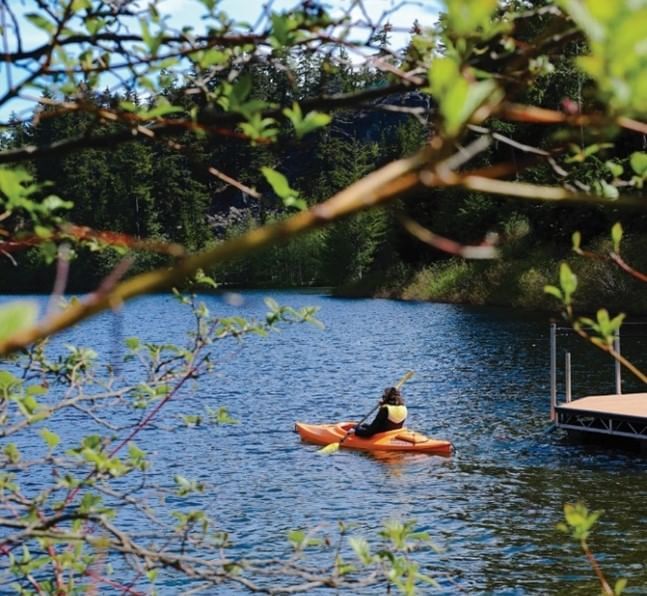 Guests of Nita Lake Lodge enjoy complimentary use of lake toys and cruiser bicycles.

Healthy Eats
Built up an appetite out on the water? Not a problem, enjoy whistlers only lakeside dining at Cure Lounge and Patio or our newest dining experience, The Den. Spend some time with family and enjoy a range of delicious vegan and plant-based dishes, as well as great local beers and cocktails, with some beers brewed within only 5 minutes of the bar! With many healthy options to choose from, we guarantee a meal at Nita Lake Lodge will be sure to leave you feeling refreshed and energized.
Unwind at The Spa
If there's one guaranteed ticket to relaxation during your wellness getaway, it's sure to make sure you immerse yourself at the award-winning Spa at Nita Lake Lodge, with a luxurious menu of treatments, stunning mountain view rooftop hot tubs, eucalyptus steam room and a relaxation lounge for you to read or enjoy a cup of green tea. There's no better way to unwind after a day of adventure than through a wellness experience at our award-winning spa. Book your treatments today.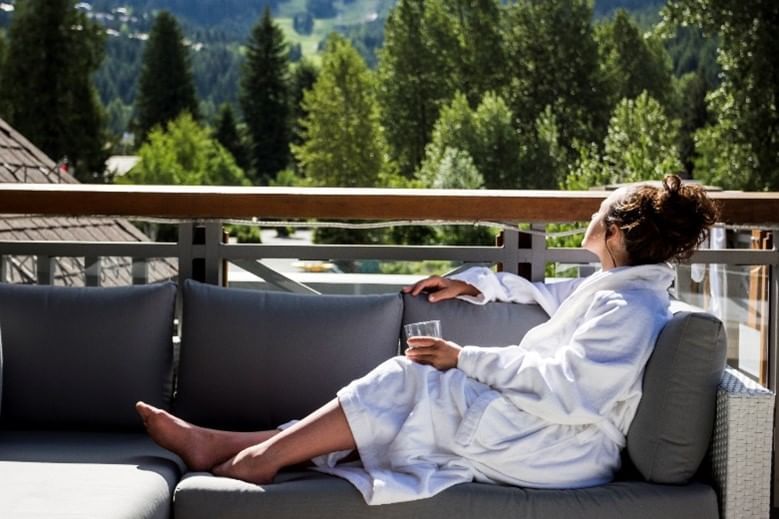 Indulge in wellness after a big day of adventure at The Spa at Nita Lake Lodge.
Don't miss (one of) our favourite seasons in Whistler to connect and find wellness. If you're a BC resident, remember to make use of our exclusive BC Residents Rate and save your summer wellness retreat. Relax and revitalise through the warmer seasons at Nita Lake Lodge, Whistler's only lakeside resort and spa.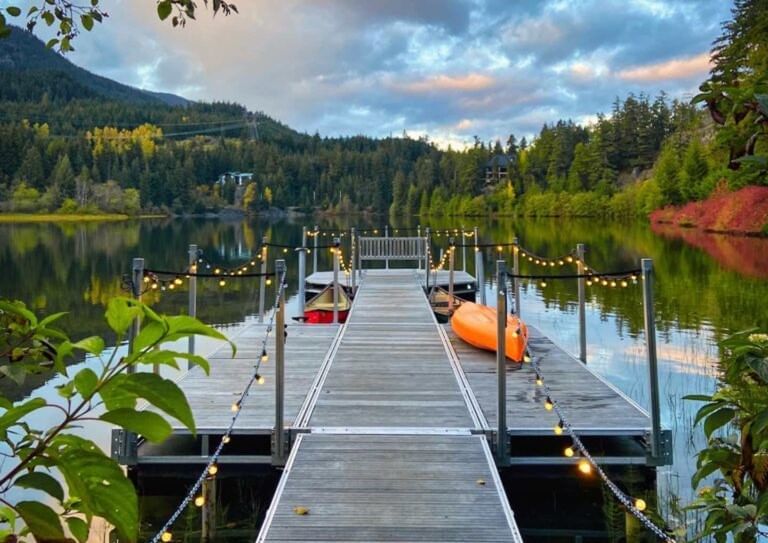 Save on your summer wellness getaway this summer at Nita Lake Lodge. Book today.